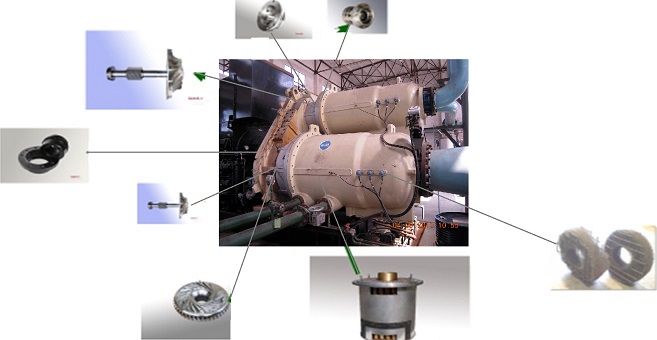 Introduction to SednAir
SednAir was established in 2004 in the U.S. and China and is the largest Non OEM company around the world. Worldwide, SednAir provides centrifugal air compressors and accessories. We provide manufacturing, overhaul, and maintenance services for Ingersoll-Rand, Cooper (Cameron), Atlas Copco, Elliott, and CompAir Centrifugal Compressors.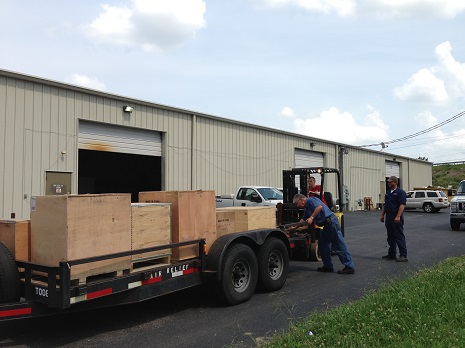 Sednair In USA
America SednAir Compressor System Inc was established in California in 2004 and moved to Kentucky in 2007. It is a multinational industrial company focused on centrifugal compressor systems, which includes; aftermarket parts manufacturing, sales, and service.
America SednAir provides the highest quality Centrifugal Compressor Parts: Coolers –Air /Oil internal and external Coolers, Control Systems Bearings – Plain, Thrust, Pinion, Bullgear Inlet Valves, Bypass Valves, Controllers, Couplings, Diffusers, Filters – Air, Oil, Filter Elements, Gasket Kits, Lubricant (Synthetic), Rotor Assemblies - which include Impeller, Pinion, Thrust Collar, Bolts, Seals – Air/Oil, Shaft, Bullgear, Vibration Probe, Transmitter and Cables.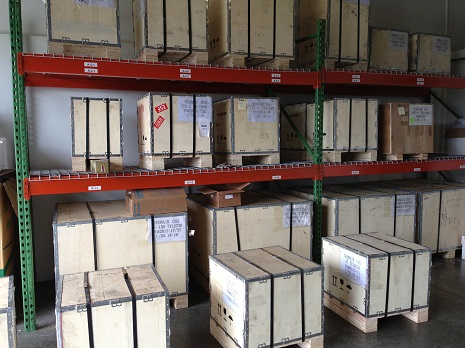 SednAir----Internal/External Cooler
------ CENTAC Air Cooler Replacement Assembly , Testing and Inventory in Mayfield, Kentucky USA.
IR Centac Air Cooler Replacement, 100% Manufactured by SednAir, Inventory in Mayfield, Kentucky USA and Wuhan, China with precise design and manufacturing. Performance is the same or better than Ingersoll-Rand CENTAC coolers. We always provide competitive pricing and excellent technical support for our partners.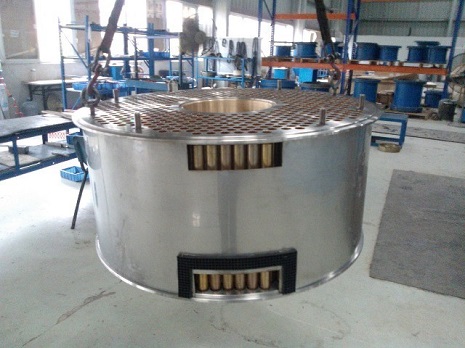 Benefit for customers
High reliability and less operation cost.
Quickly delivery and professional technical support.
Excellence performance, CTD Guaranteed.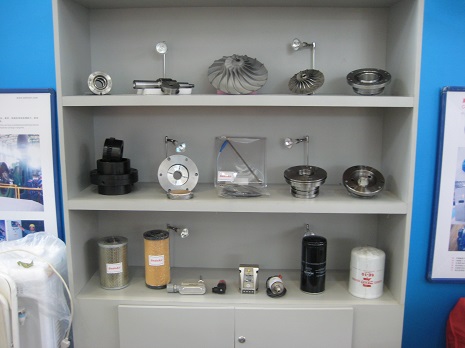 Centrifugal Air Compressor Parts
Replacement Parts for Ingersoll-Rand, Cooper Joy (Cameron), Elliott Centrifugal Compressors. Gasket Kits. Inlet Guide Vane Assemblies(IGV). Lubricant (Synthetic). Oil Pumps – Auxiliary, Main. O-Rings – Air Seal and Inlet Positioners. Vibration Probes and Cables. Vibration Transmitter. Transducer. I/P Transducer High/Low voltage starter. High/Low voltage motor. Condensate Traps. Critical Parts made in the U.S.A.